Statement from Prime Minister Marin on the situation in the United States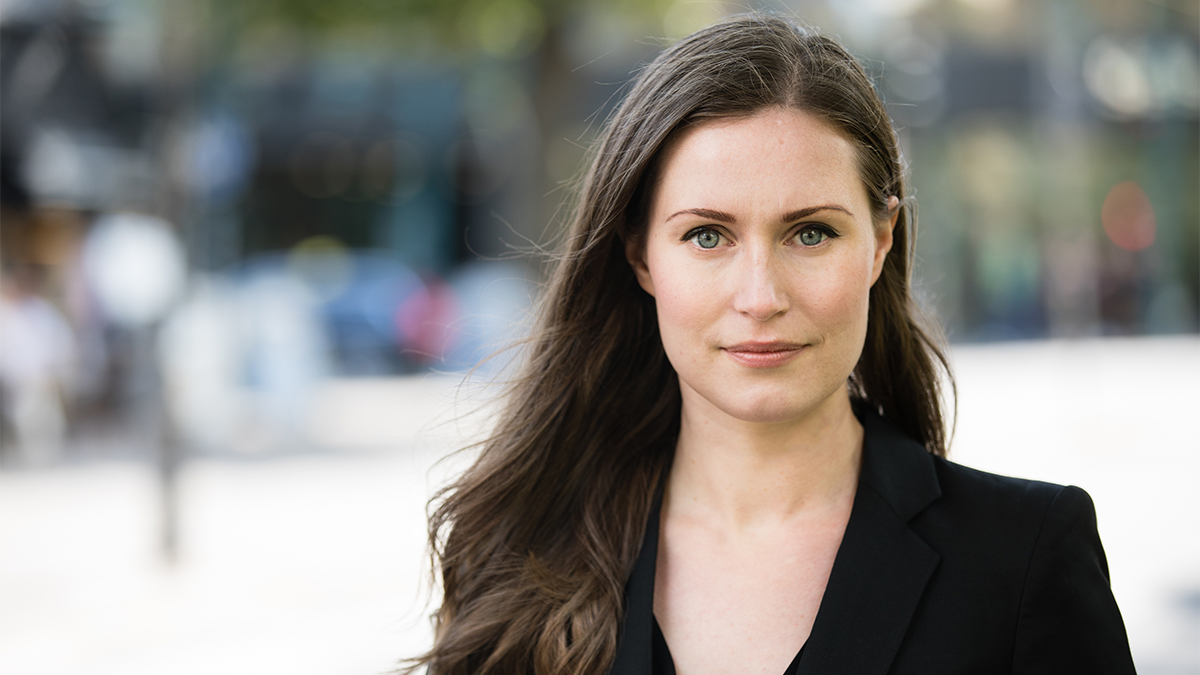 The recent events in the United States, one of the oldest democracies in the world, have shocked people and nations across the world. Finland is no exception. The violent invasion of the country's Capitol building and the attempt to prevent the confirmation of the election results are serious and unacceptable acts. Yesterday's events have also claimed casualties.
Europe and the United States share a common historical value base, which came under attack yesterday. We cannot accept actions that disrupt the democratic process or question the outcome of free elections.
It is good that Congress managed to confirm the election results despite the violence. It shows that democracy and its institutions are able to operate even under exceptional circumstances. Yesterday's events have been widely condemned in the United States.
President Joe Biden and his administration will begin their work on 20 January. We want to establish close cooperation with the new administration. President Biden and Vice President Kamala Harris will have a great deal of work to do, not least of all to strengthen unity within their country.
Finland has always had good, close and extensive relations with the United States. We have many expectations when it comes to cooperation, both bilaterally and within the framework of the European Union, in areas where it has been challenging over the past few years. An example could be the fight against climate change.
Multilateral institutions need the leadership of a United States of America that is committed to strengthening them. We need strong cooperation with the United States in our work to combat climate change and advance human rights, democracy and equality. The ongoing global pandemic has also shown how important strong multilateral cooperation is, and how fragile we are without it.
Inquiries: Lauri Voionmaa, Special Adviser (International Affairs), tel. +358 295 160 306, Prime Minister's Office