County elections 2022: List of advance polling stations available at Electionsfinland.fi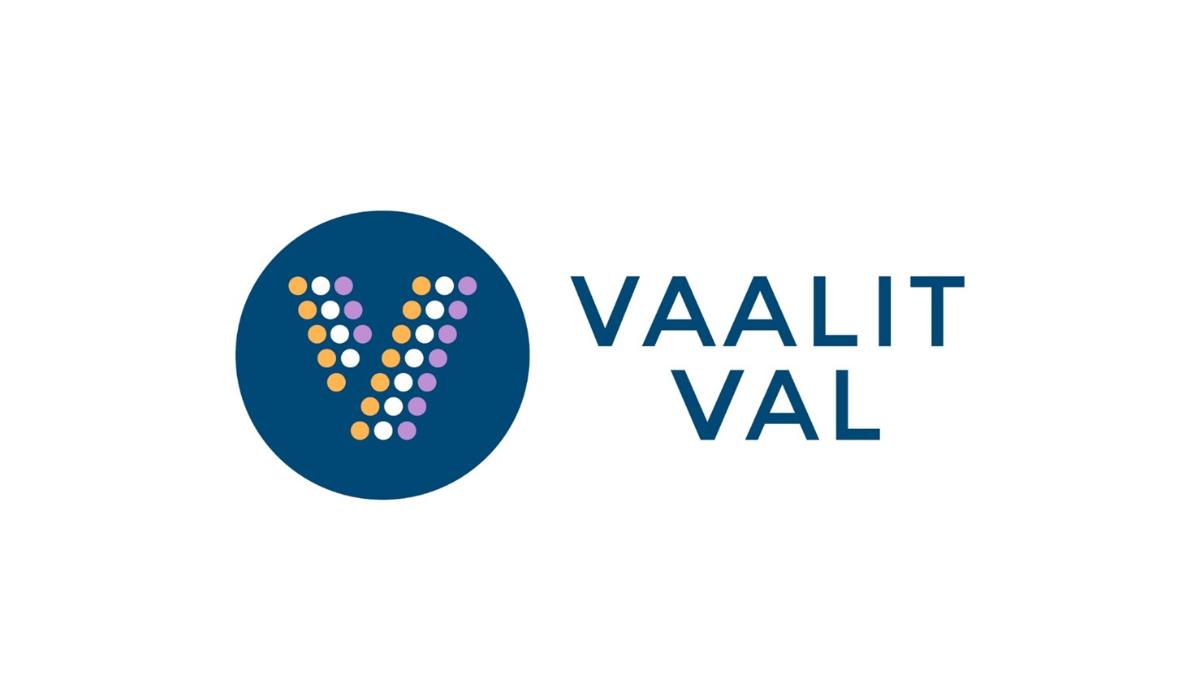 Information on the advance polling stations for the 2022 county elections to be held in January is now available on the Electionsfinland.fi website of the Ministry of Justice. The website contains the addresses and opening hours of all advance polling stations in Finland and abroad.
County elections will be held on Sunday 23 January 2022. The advance voting period will be in Finland from 12 to 18 January and abroad from 12 to 15 January 2022.
The number of general advance polling stations in Finland is 900. Advance polling stations are mainly located at town halls, libraries and shopping centres. Abroad, a possibility for advance voting will be provided in 96 places in 71 different countries. Some of the advance polling stations will be open only on certain days during the advance voting period.
Eligible voters staying abroad during the advance voting period and on election day may also vote in advance by post from abroad. The postal voting instructions are available on the Electionsfinland.fi website.
There will be 1,664 election day polling stations around the country. Municipalities will also inform their residents about the polling stations themselves.
Briefly about county elections
The new wellbeing services counties will constitute the electoral districts for the county elections. In the elections, the members and deputy members of county councils will be elected in each wellbeing services county. The county councils will be responsible for organising health, social and rescue services tasks in the wellbeing services counties. No county elections will be conducted in Helsinki.
Inquiries:
Heini Huotarinen, Ministerial Adviser, tel. +358 295 150 127, [email protected]
Laura Nurminen, Senior Specialist, tel. +358 295 150 008, [email protected]
Arto Jääskeläinen, Director of Electoral Administration, tel. +358 295 150 128, [email protected]

Information about county elections and voting - Electionsfinland.fi
Read more about the wellbeing services counties